Company (0)

Death (0)

Divorce (0)

Finance (0)

Merger (0)

Sale (0)
Auto (0)

Companies (0)

Industrial (0)

RVs - Campers - Caravans (0)

Trucks - Commercial Vehicles (0)

Misc (0)
Carousel Group Inc.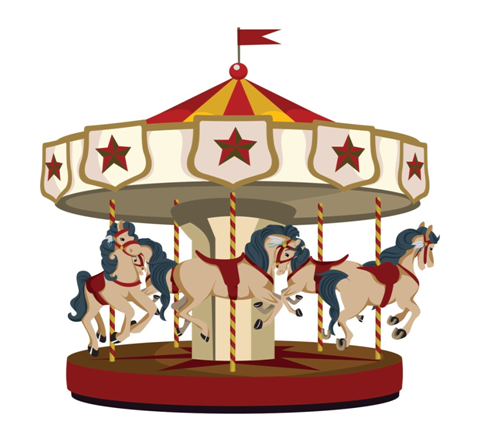 Auctions | Appraisals | Brokerage | Logistics
Carousel Group in Grande Prairie, Alberta is a team of professional licensed auctioneers. Trained by the National Auctioneer Association, we offer benefit auctions, appraisals and brokerage services.
Carousel Group is a member of the Speciality Vehicle Appraisal Institute. We can do appraisals for Divorce Settlements, Sale of Company Shares, Business Financing, classic auto-mobiles and more.
Serving as Masters of Ceremonies, we have been successful in helping groups like Ducks Unlimited, Chinese School and the Fort Nelson Hospital Foundation. The Ronald McDonald house raised $8,000 from a Storage Wars auction.
Our list of buyers and sellers is made up from customers all over North America. We have Brokered deals from single assets to complete companies.
From Fund Raising your local Charity to Investment Recovery of your Older Assets, Carousel can help.
Submit Appraisal